General Offer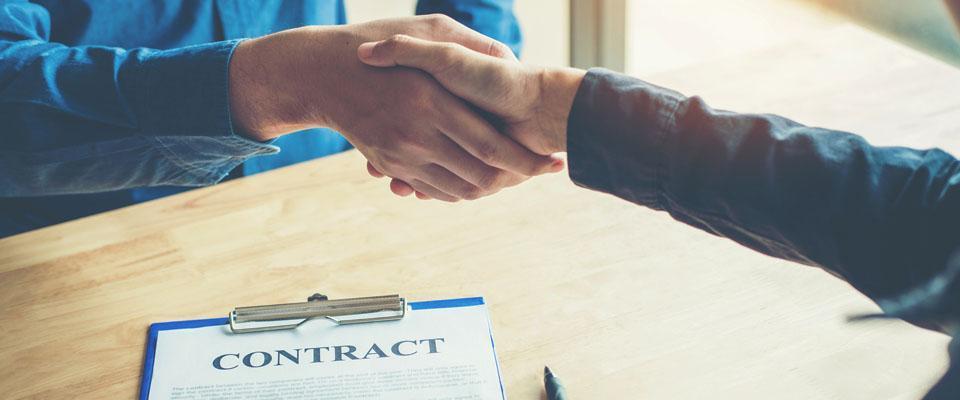 Hereunder we would like to introduce briefly the agency WOLCAR International offering debt collection and mediation services worldwide, particularly within the European Union, Central and Eastern Europe. Hereunder please find basic information about our company describing briefly the scope of activities and procedures,
namely:
WOLCAR International has been established back in 1994 to satisfy rapidly growing demand of Polish companies for outside-court debt recovery resolving mainly cross-border business to business (B2B) and business to customers (B2C) cases. We cover credit cash management and collection of undisputed and disputed receivables generally on a contingency fee basis. Each B2B case is assessed and an offer made to the creditor individually and dependent on the size of account, the complexity, the geographical location and the probability

Using its wide data-base WOLCAR International is prepared to find solutions, not only through implementation
of collection proceedings, but also through compensations in goods, services in kind, or collaterals. We also offer intermediary services at sales of receivables on the secondary market place.
Upon collaboration agreements signed with globally operating debt collection agencies in Germany, Switzerland, Austria, USA, India, Mexico as well as with five local collection agencies throughout Poland we can undertake to collect practically every account of non-fraudulent nature. In the event of unsuccessful result of outside-court proceedings we can recommend reputable law offices in Poland or in debtor's residence country we successfully
co-operate with, since years.

WOLCAR International is particularly well placed to collect within the territories of such East-European countries, as Poland, Czech & Slovak Republics, Romania, Hungary, Serbia & Montenegro, Croatia, Bulgaria, ex-Soviet territories, particularly in Russia, Ukraine, Belorussia and Moldova. As a trust company we conduct our activities in full compliance with local laws ensuring strict confidentiality of any action undertaken on behalf of the client.
Recently, we have organized a Business Intelligence Department which is prepared to run an initial check and monitor potential business partners and present complete reports on their legal status, financial standing in Poland and worldwide.
Among our clients you will find governmental institutions, state owned companies, banks, commercial entities, financial institutes, aviation companies, international travel agencies, international forwarders etc.
Bearing in mind relatively high efficiency of our recovery proceedings we would strongly recommend to outsource collection of overdue and/or long outstanding accounts to professionals.